written in 1971 by marvin gaye and sung in 2007 by eleanor mcevoy on the double a side single suffer so well mercy mercy me (release March 18th 2007) eleanor starts her australian tour march 9th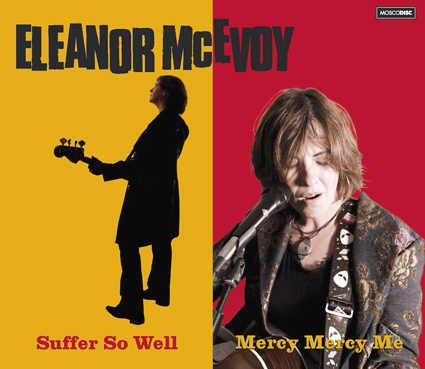 "Woo mercy, mercy me, mercy father
Ah things ain't what they used to be, no no
Oil wasted on the ocean and upon our seas,
fish full of mercury
Ah oh mercy, mercy me
Ah things ain't what they used to be, no no
Radiation under ground and in the sky
Animals and birds who live nearby are dying
Oh mercy, mercy me"
and yes the ocean is dying and who is going to save it? a cheap swipe in the movie Sneakers
Cosmo: Who else is going to change the world, Marty? Greenpeace?
so international capitalism and its serving governments are doing a better job? my arse they are! what about the attempt by the Irish Govt. to bring the UK govt. to court over Sellafield via the Permanent Court of Arbitration, alas it was another fine FF mess led by Martin Cullen.
news junkie that I am i am following the developing story [perma search rss] The crew of the Esperanza, a Russian firefighting vessel converted to a Greenpeace protest ship, say they are concerned about the environment and the safety of the Nisshin Maru's crew; more details on the Esperanza blog, Nisshin Maru had a fire on board and one crew member is confirmed dead. Help from the Greenpeace ship was rejected when offered.

The Esperanza with the Nisshin Maru and other whaling ships in the distance.
© Greenpeace/Beltra
daev walsh of blather.net is on board the Esperanza and is webloging the events on a very regular basis.