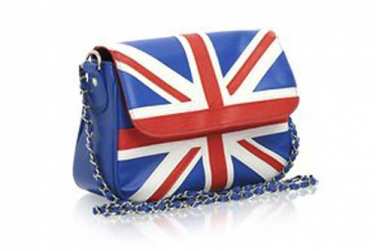 I have noticed people wearing clothing and bags etc. around these parts (Ireland) with Union Jack flags all across the design. Its not something that would have been a brand or fashion icon 5, 10 or 20 years ago, here, perhaps just Geri Halliwell's wardrobe.
And it either means that it has indeed become a fashion icon globally (after London 2012) and in some ways this may be harmful to brand Great Britain [citation needed], or Irish people (which I presume they where) are so confident about their own national identity that to wear apparel with the flag of ones's closest neighbour (an action which once might have made you a target for physical attack in the past) is now cool on the street.
Does this mean we have grown up?
Are we more comfortable with our own identity that we have no hang ups about our old colonial occupiers flag any more?
I'm alright – Union Jack – Fly the flag. #SLF
the Union Jack explained – to Jedward. cue point #1