On this week's #MentalWealth 103.2 @dublincityfm I talk to Senator Lynn Ruane about #MentalHealth #Homelessness and working in Seanad Eireann.
Also its (another) MH week, this time in the UK. I talk to London based social enterprise founder Vanessa Boachie of @InsideOutUK_ about stress and some events they have on in London for Mental Health Week.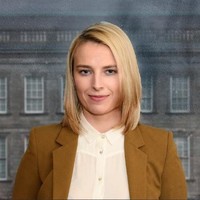 Mental Wealth is broadcast on Dublin City FM and Streamed on Shining Bright Radio. The programme is produced and presented by Brian Greene of radio.ie. Email the programme mentalwealth@dublincityfm.ie .
Podcast: Play in new window | Download